Welcome to Music Invest. We are a little group of Danish, German, Estonian and Swedish studio and music producers.
We work closely together with our partners, composers, producers and studios and we have a wide range of services for optimal performance and wider choices of choosing numbers, songs and copyrighted materials.
---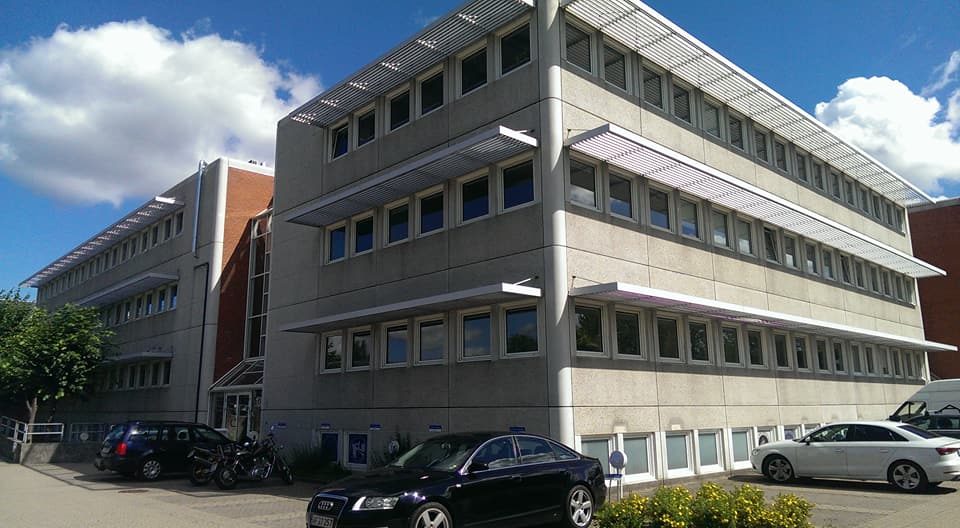 ---
It means we are Talent Finder's for unique artists and music producer people around the world. If you are good and have 3 of well-known known artists as a reference, you can be a part of our team.
With more than 25 years of experience as professional studio musicians and producers, we can offer some very competitive solutions for artists in general. The price is like 94% lower than any record label house for sometimes better services, as we are located in Baltikum, Sweden, Germany and Denmark.
As studio musicians, we are providers of hit numbers and are providers of some of the most famous hits around the world.
Together we are composing and publishing music EVERY day. Not only one number, But We are also on average with 5 new music recordings EVERY day which is ready for publishing into the worlds distribution systems.
Every time a tune is played, it releases money for the owner. The sources of playing are from music selling, iTunes, Spotify e.t.c.

Brand Building & Business Building
In general, we are music producers and can help other artists, whatever their instrument, to maintain their wishes, like
Brand Building including photos, video production and art director services.
Business Building by setting up all the numbers in the worlds distributing channels like Spotify, iTunes, Shops, Supermarket chains and through national tele- and music companies around the world.
Music Marketing for getting your songs played on Youtube, Facebook, Google
Koda / Gramex / Direct Payment money for your music on the world's scene where 95% of all people are able to hear/see your music
Internal and direct Artist Management direct with CD/DVD to major Record labels in the world / 2.500 receivers
Recording of signature music, jingles and voice signatures for public and private WEB, TV & Radio Stations

Music Marketing for Bands & Solo Artists
One of the missing links for the music industry is the ability to come out fast with 1-3 songs on a CD and Web Online directly to the major record labels. Why you should do that?
You should only do that if you wish the possibility to have success. The record labs are receiving daily 10-hundreds web pages and CD's to listen to. We make sure they will listen to your CD or WEB. That is the only and necessary way if you wish to have your dream come true,
Many of the greatest artists in the world can't sing very well. But they were lucky once or many times. Or they used Music Marketing technologies in general.
---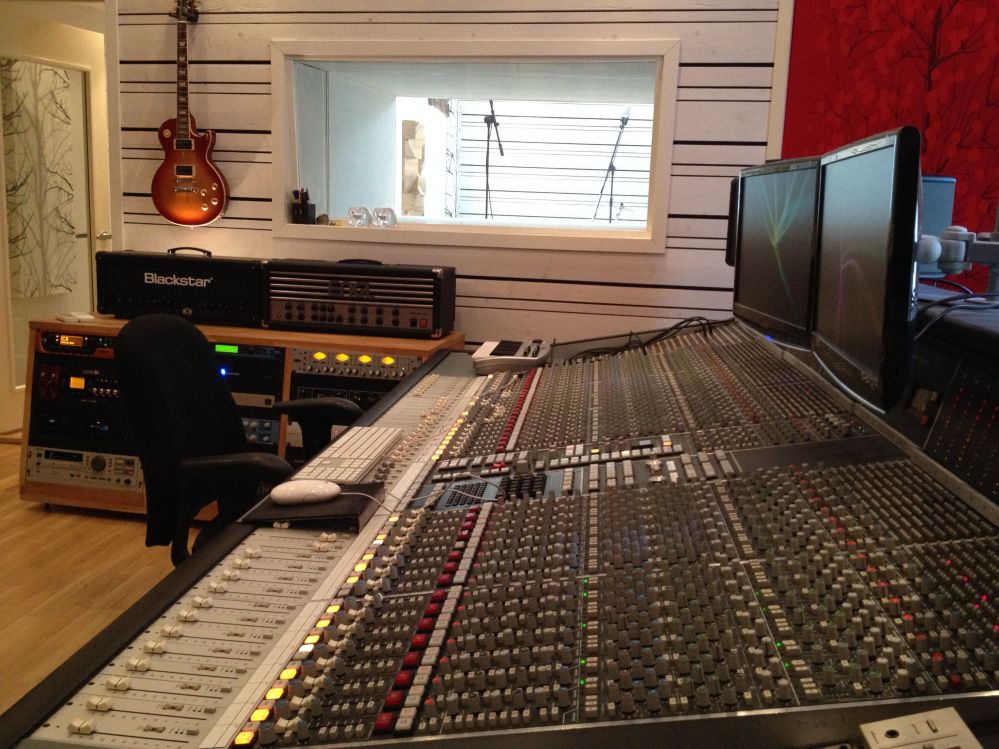 ---
We will provide you with the best instrument brands in the world
We now have 3 YAMAHA GENOS keyboards, which currently is the world's favourite composer tools.
Its a mini studio for smaller productions like DEMO CD's.
The Yamaha Genos has some of the best sounds in the world. In fact, there is no better sound source, electronically.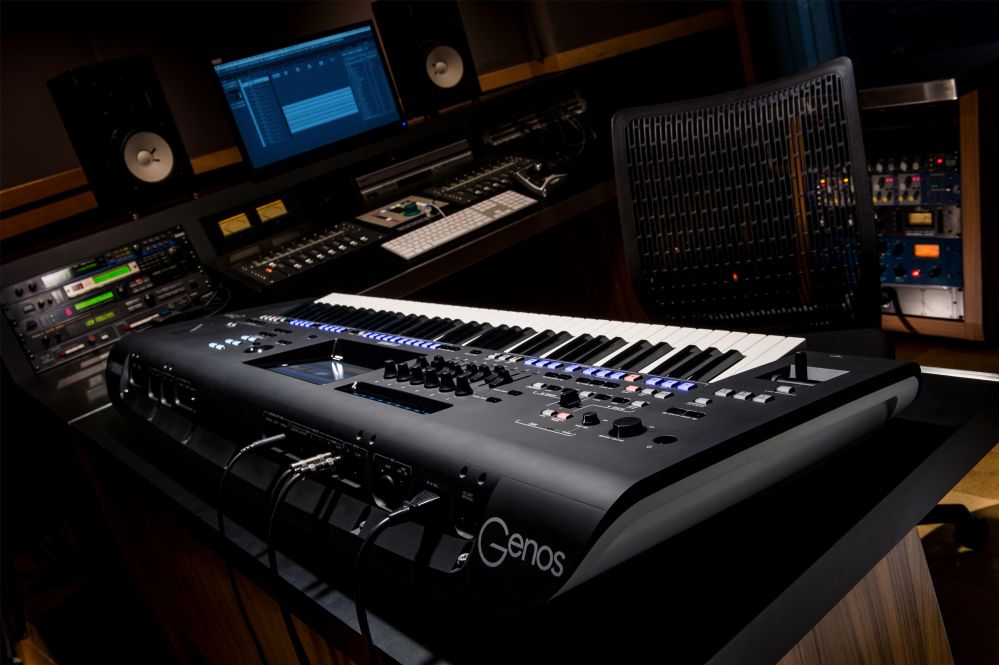 The Yamaha Genos Composer Keyboard is the newest addition in all 3 studios. It was first released to Michael Rasmussen Valiantin in the Copenhagen Studio October 2017. It is for producers, singers, keyboard players and a source for the best sounds in the world. In fact, it is the prefered sound source in many of the leading artists and quality sound studios in the world.
Some of the best brands in the music industry
On the sound side, we use instruments, mixers, keyboards and sound production units as follows
Grand Pianos from Steinway, Bösendorfer and Yamaha
Guitars and Bases from Ibanez, Yamaha, Ovation, Fender, Gibson, Martin, Seagull, Rogue and Sterling
Keyboards from Yamaha, Korg, Roland, Fairlight, Moog + many…
Digital and Analog Mixing in 24-48 tracks from Soundcraft, Yamaha, Behringer and Presonus
Microphone studios environments from Neumann, Audio-Technica and Sennheiser
Computing MIDI and software power from Steinberg, Avid, Acid. Ableton,  Propellerhead, Presonus, Reaper, Apple, Cakewalk and Yamaha Genos Software.
Recordings can be made into the places famous concert halls and concert places like in Mansions like in Frederiksborg Castle. It can be either live but also equipped with special acoustical places for optimal comfort and room with sound quality
---

We are producers of Music for Films, education, games, software, music for sales movies, Audio product Placement, TV series and music signature music for videos and presentations
We also sell music hits, jingles for public relations, film music and music for presentations business and commercials. It has built up since 1983 for the oldest and since 2014 for the youngest.
The benefits are, that we deliver high quality and some of the best compositions available.
One of the benefits is we use psychological and neural emotion awakening technologies such as compositions which are in hearing can raise different feelings and even heartbeat lowering or raising. The Music Science Scanede has developed fast the past 10 years… we know how to know and our compositions you have never heard before anywhere.
---
Types of music we can produce
Health Music and Psychology and Decision altering music for lowering blood pressure and breath and heartbeat manipulating music for sales, decisions, health e.t.c.
Studiomade 512 bit Music 1-256 instruments for Commercials, Movies and Company presentations and video for the web in general
Special location made music for presentations where many people are gathering for info
TV programs signature music, TV News and special age oriented programs like music for kid programs
Games and APP universes like music for teaching systems, console and online gaming
---
Types of instruments we work with either by sampling or by natural instruments
Grand Piano composition tunes on real Steinway, Bösendorfer, Yamaha Grand Piano
Church organ recordings by sampling or on location in churches and likewise places
Chorus music either by multitimbral voice sampling or real chorus compositions and produced by some of the famous chorus bands with up to 100 people
Voice recording for speakers for presentations, tv-programs, audiobooks and psychology self-development series and/or hypnosis
Also recording on historic instruments by permission from museums, collectors, mansions and castles
Famous Guitar and Bass Guitar types, Asian string instruments, Harp and ukulele tunes
Natural  String instruments like violin, viola, cello, bass…
Wind Instruments like Trumpet, French Horns and Saxophone tunes
---
Recording of demo CD and distribution for bands and singing artists
If the budget is low, it is possible to have a DEMO CD with 3-5 tracks for around 9.500 DKR. (until 31.12.2018, then 12.995,-) it includes a recording of 3 tracks and includes the mini distribution list.
The distribution list includes distribution up to 200 of the major record labels (out of 2.400). If you want all 2.400 the price is +6.995,-
The voice recording can also be directly in the Yamaha Genos Arranger Keyboard, also for singing artists as it includes publishing facilities in good quality.
It is all mixed in 48 Digital Channels for high-end sound production.
---
Call
+45 321 77777

ext. 123 for an offer and for recording in Germany, Estland, Denmark or Sweden.
---
Yahama MONTAGE eller GENOS Leje / (Rent pr. hour)
We can rent most instruments in our studios for 295,- an hour inside our studios.
Rent for YAMAHA MONTAGE / GENOS outside is: Deposit: 25.000,- and then 295,- an hour in Danish Kroner excluding transport or manpower for demo or production.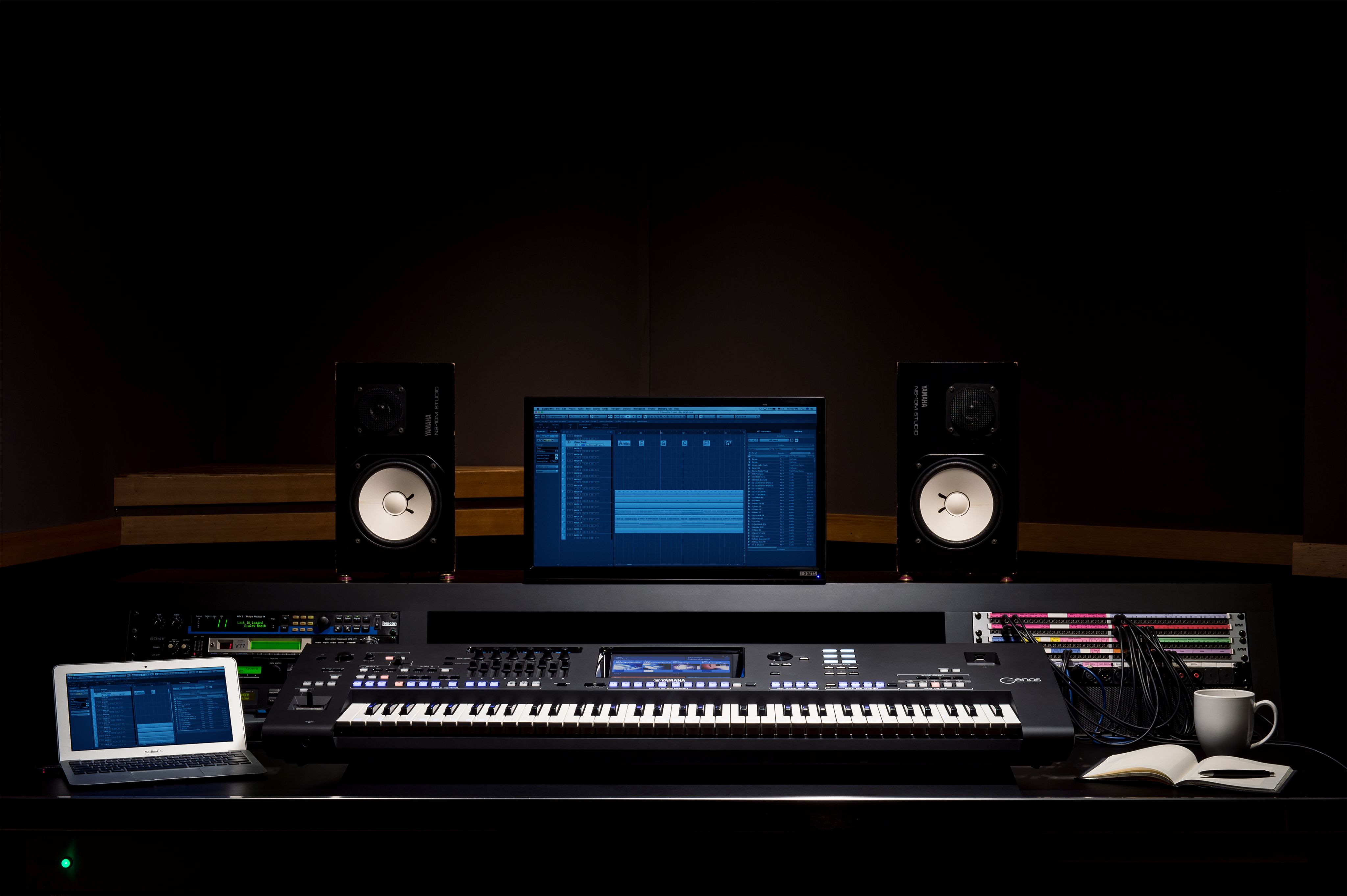 ---

Michael Valiantin is a dynamic producer which is educated as a classical composer at the Danish Music Academy. He started since the age of 5 and have played in bands since he was 12. At the age of 18, he started producing music in studios. He works extensively with Music Marketing and compositions and has delivered music to more than 15 artists and bands.
Just a couple of sound demos which includes the YAMAHA Keyboards…
---
---
---
---
-.-
---
---
Music Studio Pricelist
Music Studio Pricelist
48 track digital recording with 3 microphones and band for 8 numbers in 3 days
24 track digital recording with 1 microphones and band for 3 numbers in 1 days
Yamaha Genos + 16 track digital recording with 1 microphone for Solo Artist 3 numbers in 1 days
16 track digital recording with 1 microphone and 1 track in 3 hours
---