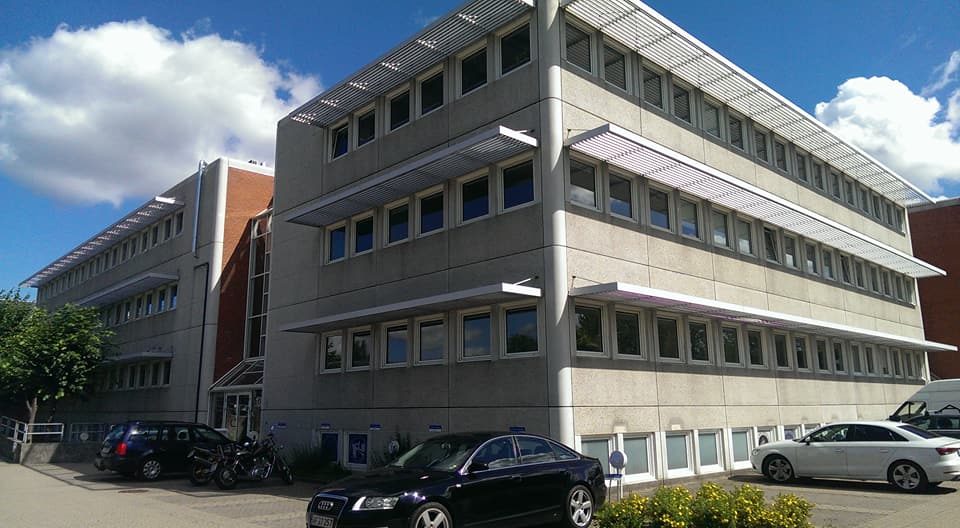 The Milano series from ItalianDesign.dk and Timberlake.dk is a contemporary Italian furniture collection. Display cabinets, sideboards, and tables all veneer in real Cherry wood, Mahogany, Walnut, Olive Tree, Oak, Pine, Scandinavian Beech, and much more. Our elements are enriched with precious gold plated, glass and chromed metal inserts.
Chairs, sofas and much more to furnish your home at best. 100% handmade in Italy. High-quality furniture, highly customizable in finishes and sizes.
Hand Made Italian Design
Italian Design has many From the new materials, we use plated gold, silver, brass, copper, and platinum. For the new eco materials to blend in tables and lamps we use resin, eco-epoxy, glass, steel and melted iron/copper.
We can make your business, hotel or private home into an impressive place with types of furniture who has green certifications, ISO 9001, ISO 14001 certification. We also use many Chinese certified factories to produce our designs. Factories which are used again and again by the biggest hotel of all, the Atlantis the Palm, Dubai together with Sheraton, Hilton, Park Hyatt and much more use our products.
New room design with wall, floor and roof designs
We have a whole new WALL Section where you can add Leather, Stone, Wood, Glass, Steel, and even Mural Paintings from a projector in 1 day… in the wall section you find the attractive Stone and Wood walls, which can add a super-design to your surroundings.
Welcome to Italian Design Ltd.
Michael Rasmussen Valiantin, Office: +45 32177777 ext. 277
Call us on +45 32177777 ext. 240.
Partners:
(R)(C) Copyright 2019 by Valiantin. ItalianDesign, Timberlake, Valiantin and the Milano Family are trademarks of Michael Rasmussen Valiantin