Michael is a professional advisor and innovator for some of the largest companies and governmental institution within the EU. Michael is providing documented Proactive Consulting in the areas of:
Leadership
Fund Raising
Venture Capital
Project Management
Innovation
Community Building
Business Building including SEO with documented with more than 8.000 top position in Google
Marketing, Social Media and advertising
Intellectual Property (protections with Patents, Design Protection and Registered Trademarks)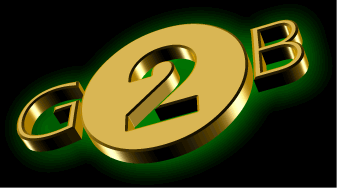 Michael is also providing (Via Verinet) Webdesign and Hosting to government, ministries, municipalities, military, advertising agencies, dealers, banks, airline companies, breweries, video- SAAS- CMS- CRM- and ERP providers.
See my companies in the front page.